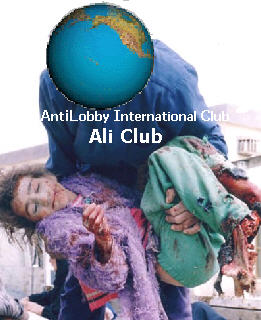 The Arabic words in the Dutch language
Be with us to achieve the justice and the freedom
The participation with us is free, we bet on your value, role and nobility as human.
All what we will ask you is an simple activity, like sharing your knowledge, or teaching the members something you know, or delivery of licture, or listening to an lecture, or delivery of flyers, or participation in building this site, or communicate the others. Of course you are always free to do that or not, with us you are always free and you have your will
Zionism is a system own banks, supermarkts, newspapers, publishing houses, companies..etc around the world, we will seek with you to establish an economical projects by shares, which entail to you and to the others with the usefulness, that if you want of course, without that we will not be able to build a system own around the world what the zionism own, to let the people rule them self by them self, and share the capital which they create by them effort, without that we will stay crying in a vacuum whithout real deed on the ground.
Send us e-mail
Don't forget to change (at) to @
We did that to avoid spam
withyou(at)aliclub.net
We need your support to control the english language here if it is correct.
Send e-mail to language(at)aliclub.net
Dont forget to change (at) to @
We did that to avoid the spam.
We need your support to translate this site in any other language
Send e-mail to language(at)aliclub.net
Dont forget to change (at) to @
We did that to avoid spam